EL CARMEN
El Barrio de El Carmen, in the city's old quarter, has established itself as the most-renowned nightlife area. Although initially considered an alternative to other areas in the city, today you can find all types of people in the oldest streets of Valencia. This is the nearest area from Purple Nest Hostel and Red Nest Hostel.
RUZAFA, THE ALTERNATIVE
The city's new leisure area. The streets of Ruzafa offer a combination of innovative restaurants and bars. A new meeting place for the most alternative spirits. Each day sees a constant fusion of tradition, inter-racial culture, tapas, jazz, rock … and everything you can imagine in the most fashionable district.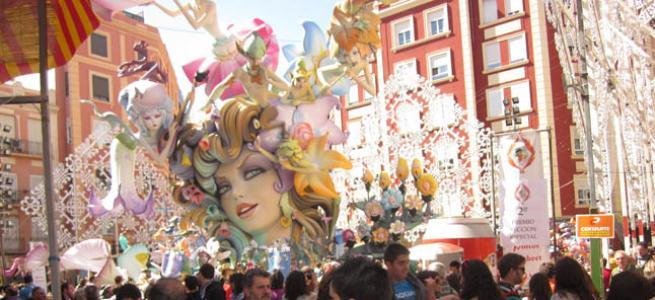 ARAGON, THE STUDENT ZONE
The area between Avenida de Aragon and Plaza del Cedro is considered the meeting place for the city's students, which include the numerous Erasmus that each year choose Valencia as a location for their studies abroad. And naturally, Valencia continues to remain a favourite Spanish city for European students.
THE MARINA, THE CHICEST AREA
Next to the sea as the good weather begins, the chicest night life experience is to be found in the Juan Carlos I Marina. When the evening descends on the Marina, the base for the America's Cup and the European Grand Prix of Formula One, the seafront bars open their doors to the night. An exclusive area for the first drinks of the evening, accompanied by the sound of breaking waves.