FAQs Purple Nest Hostel
Frequently asked questions
About booking, cancellations, etc.
---
Important
If you have booked through an "UNOFFICIAL" channel (Booking, HostelWorld, Tripadvisor, Hotels, etc.) you must contact the channel.
Payments
Cancellations
Modifications
Confirmation
Booking
Groups
Our facilities
Near our hostel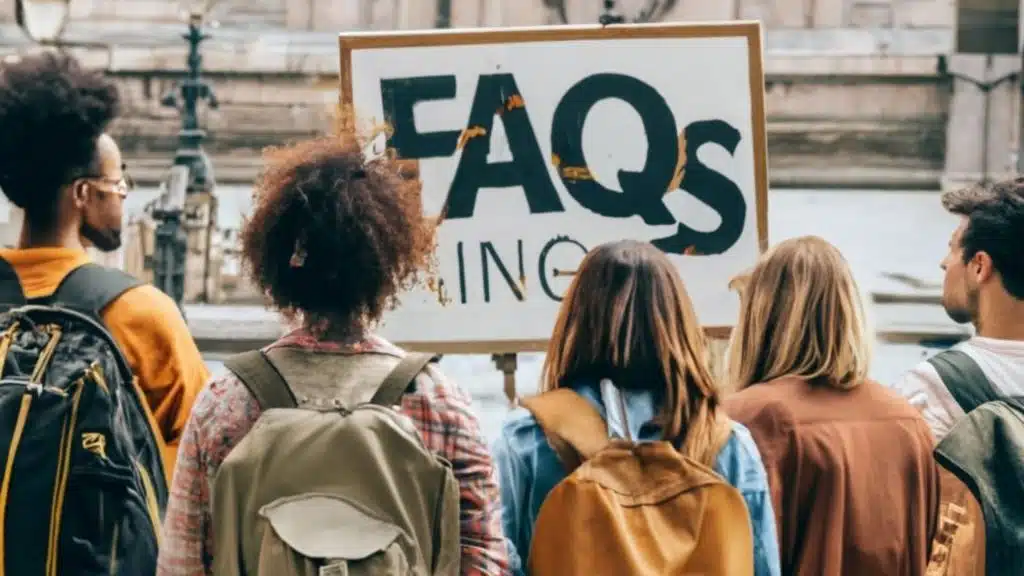 Do you still have questions?
If you still have questions you can send us a message through our social networks.