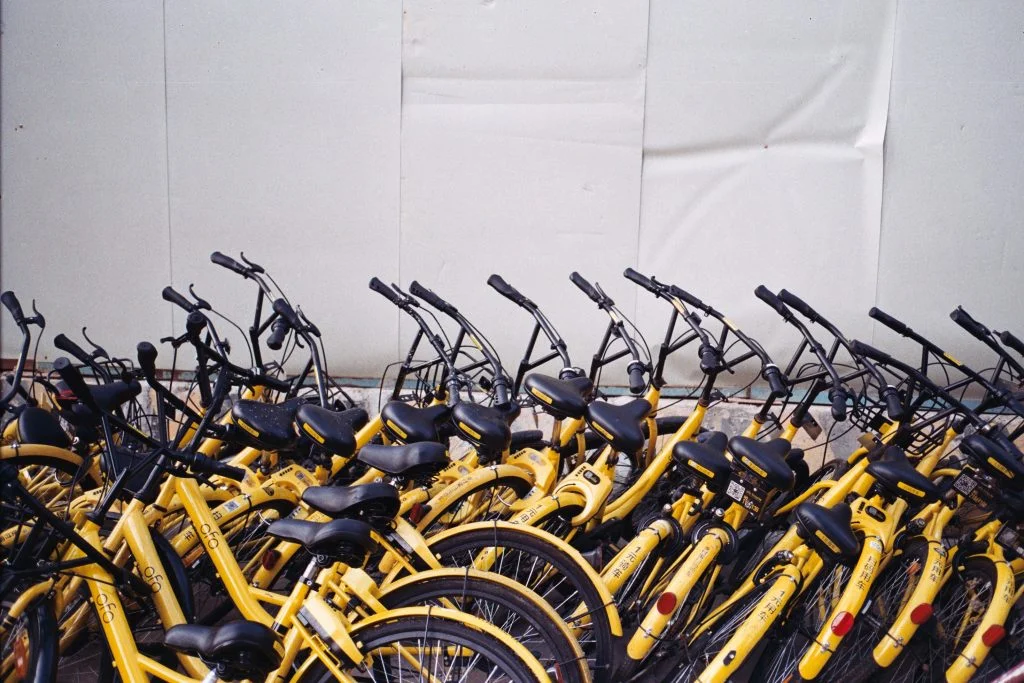 Bike in Valencia and Discover!
In addition to being one of Spain's most attractive cities, Valencia is a prominent place to discover by bicycle. The city is sunny all year, flat, and not too big. Making it an ideal location to ride a bike and explore. Especially since it mixes easy-paced riding with eco-friendly sightseeing! Valencia is also a member of the Network of Cycling Cities, with over 150 kilometers of cycle lanes, that allow you to ride your bike almost anywhere. Bike the Turia Gardens all the way from the Old Town to the harbor, or try one of the city's numerous other routes.
Tips for your Visit:
Cycle Paths in Valencia:

Valencia has a large network of cycle lanes that connect all of the city's neighborhoods. There are also ciclocalles (bicycle lanes and a 30 km/h speed limit for general traffic) and the Turia Gardens, which include an 8-kilometer stretch where cyclists can ride freely.

Remember that cycling on the sidewalk is prohibited. Additionally, wearing a helmet is only required in the inner city. However, children under the age of 16 are always required to wear one.

Where to Leave your Bike:

In Valencia, there are over 300 Valenbisi bicycle stations where you can park your Valenbisi bike. Bicycle parking is available throughout the city if you are riding your own bike or renting one. It's important to remember that locking your bike to lampposts or trees is illegal.

Bycicle and Metro:

During the weekend, you can ride your bicycles on the metro without paying a fee at any station (according to specific timetables). On week days, you can only ride your bike into ground-level stations (located in the metropolitan area).
More Info: