Do you know what in Valencia you can watch IMAX movie?
The biggest IMAX in Spain stay in la Ciudad de las Artes y las Ciencias.
This is the largest hall in Spain to contain three systems projecting onto a concave screen of 900 square metres:
Large-format cinema, IMAX Dome.
Digital 3D screen measures: rectangle about 12×6 meters.
Digital projections. Astronomical representations and entertainment shows.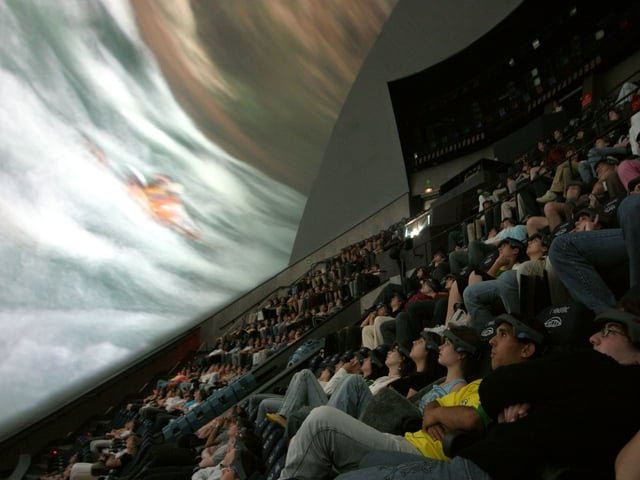 You can buy tickets in our hostel.