On the day February 8th at 12:00 it was inaugurated la Ninot 2014 exhibition in Valencia, As in previous years, it will be on the esplanade of the Nuevo Centro Shopping Center.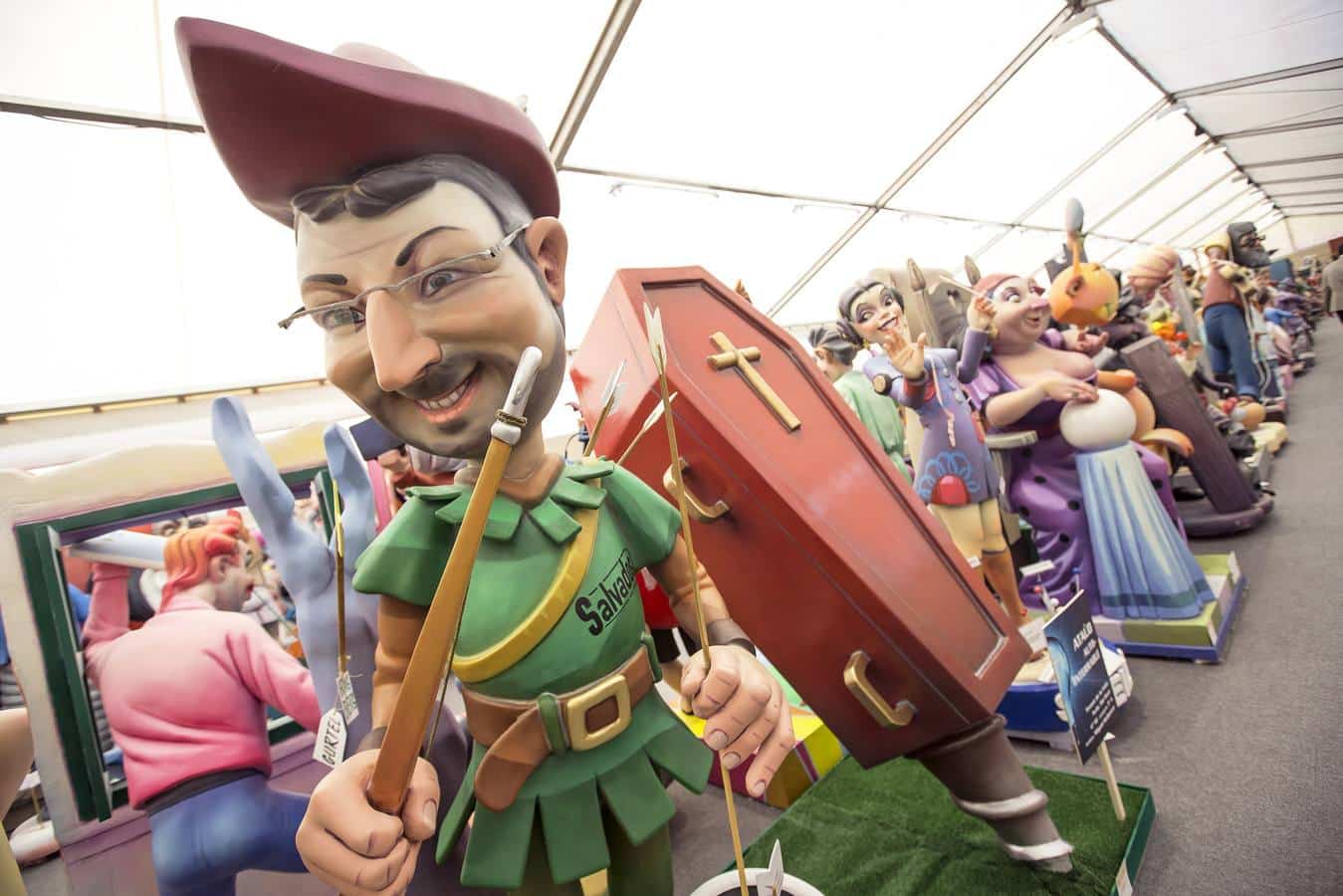 It will keep its doors open until the 14th since on the 15th the "Ninots Indultalts 2014" both in the children's category and the Major. Those who have obtained the most votes by popular vote will be saved from "La Cremà", and will become part of the Fallas Museum.
The exhibition will have more than 760 ninots between adults and children, of which only 2 will be saved with the votes of the public.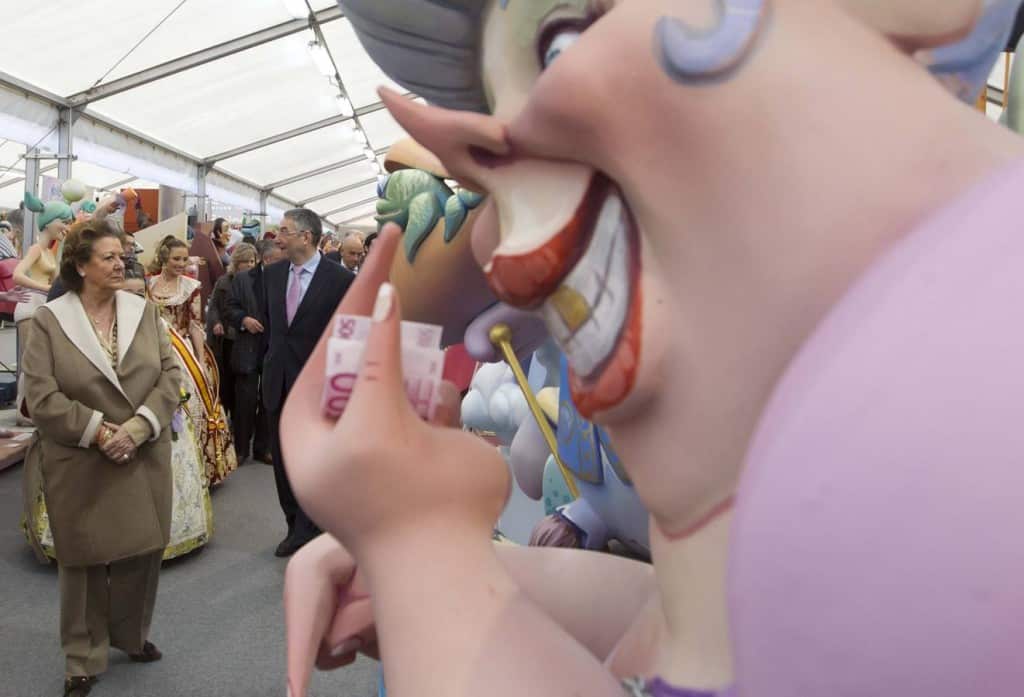 Enjoy Valencia with Red Nest Hostel.