The beaches of the province of Valencia.
The beaches of Valencia stand out for being great sand, golden and fine grain. Without any coves, recognizing all its corners is an arduous task: Not always the city council, the hamlet and the attempts of the Government of the Generalitat Valenciana to signalize the stretches of coast, coincide.
Less if we take into account the opinion of the neighbors, who usually use more ancestral names to name each one of the beaches. Geographically, the city of Valencia is the center of the province, so we can get from there to any beach, in less than an hour by car. The coast of the province, we can divide it into three parts: From the municipality of Oliva, to the south, to the lighthouse of Cullera.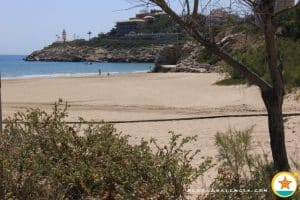 It is the most touristic stretch, most built and the most clean. We can still find in it, delicious corners without urbanization. From the lighthouse of Cullera, to the port of Valencia. This section includes the Albufera Natural Park that competes in certain points, with an abusive urban development.
From the port of Valencia, north of the beach of La Malvarrossa de Sagunto. This part is the one that undergoes greater erosion, due to the changes in the marine currents, produced by the successive extensions of the ports of Valencia and Sagunto. The privileged Mediterranean climate of Valencia, allows you to approach the beach at any time of the year, being able to find brave bathers even in winter. Much of the coast, about two-thirds of it, is urbanized and the restaurants on the promenades make it possible to enjoy local gastronomy without losing sight of the fascinating Mediterranean Sea.
On the other hand, there is that other coastline, hidden largely by the profane, from which the buildings are far from sight. In these unpopulated corners, one can still experience the ever more cherished sensation produced by the Mediterranean as it used to be: Pine forests setting their roots on the sand, dunes full of flora and fauna of the coast, marshes and, above all, the Peace and tranquility that evoke those landscapes and the relaxation produced while enjoying them. In this complete guide you will find all the keys to find your beach: The one that best suits your time and needs.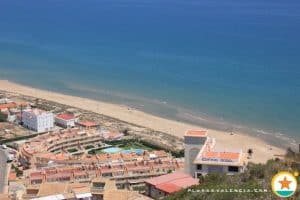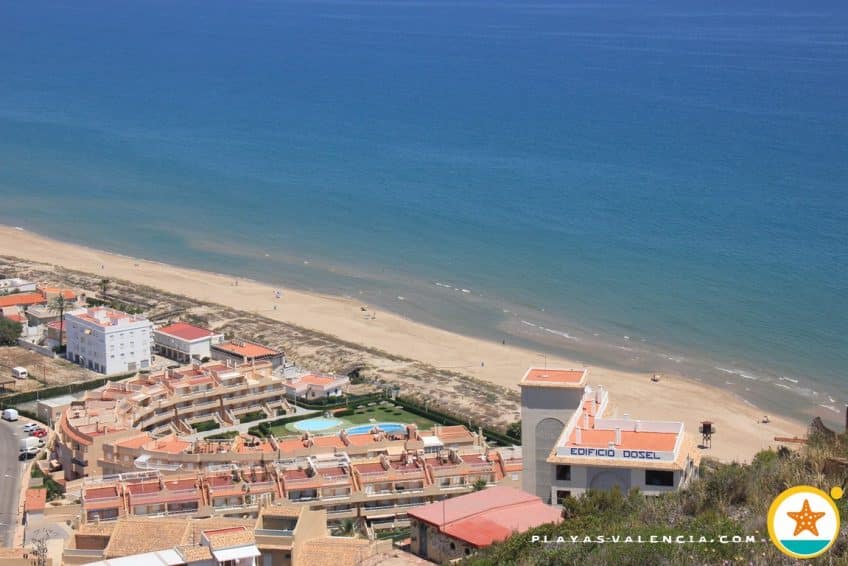 Do not miss discovering those secluded corners, or those bars … Select by municipalities, degree of occupation, services available … There are even beaches for dogs!
All the descriptions and data provided by the guide are proper. Our photos are a selection of our own, compiled for more than a year of hard work, up and down the coast of the province. They do not carry filters or touch-ups as they leave the camera. Because we yes have kicked the beaches!