The Ciutat Vella Oberta Festival arrives in Valencia. A multidisciplinary festival that was created with the aim of revitalizing the artistic scene in the Ciutat Vella district. During the days 8, 9 and 10 of November the residents, visitors or tourists will be able to recreate themselves in the work of recognized or emerging artists.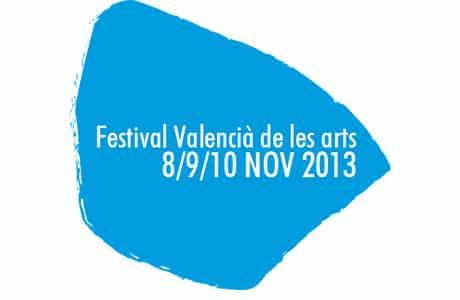 It will be a special weekend in which art will flood the streets, and the doors of the workshops and galleries will open… A unique opportunity to get to know the world of art up close. A perfect space for everyone's reflection, and for everyone.
Purple Nest Hostel is very close to the performance area. You do not miss a good weekend with us.