The most terrifying and fun party of the year is here, the Valencia Zombie Party 2013. The meeting point of the undead this year will be on October 26, in the Plaza de la Virgen.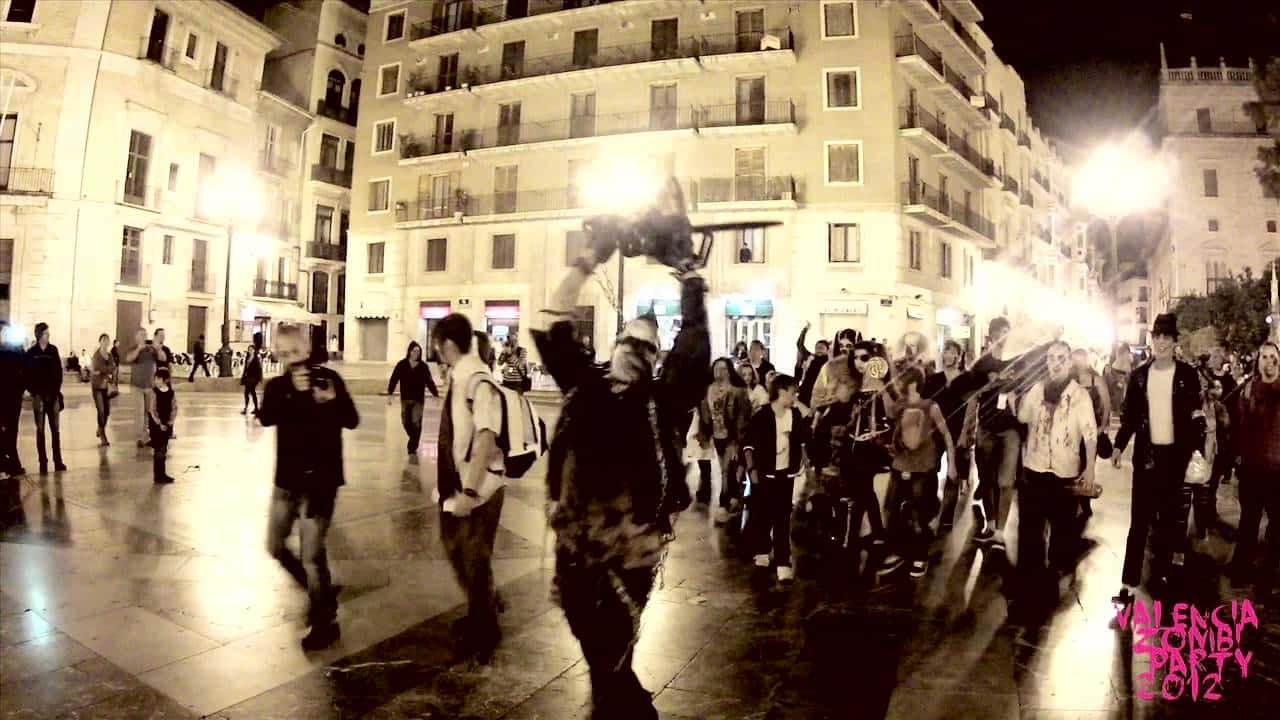 Music, games, and much more for a night in which reviving the desire to have fun will be inevitable. In addition, it will also be a solidarity night, in which funds will be raised for various NGOs.
You have already been warned, next October 26 you have a different appointment to tour the streets of Valencia. At the end of the night the Battle for Human Survival will take place. Will you be zombie or resistance? Either way, enjoy the invasion, and get ready for the terrifying Halloween.